*Added on September 19, 2022
Her Majesty Queen Elizabeth Ⅱ passed away on September 8, 2022 at the age of 96.
I mourn the passing of the Queen who loved horse racing and pray that Her Majesty may rest in peace.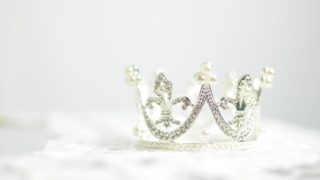 競馬をこよなく愛されたエリザベス女王ご逝去
イギリスのエリザベス女王が、2022年9月8日、96歳でご逝去されました。 今日、9月19日の夜にロンドン中心部のウェストミンスタ...
Today I would like to write about the connection between Her Majesty Queen Elizabeth II and Deep Impact.
Infection with the new corona virus has become a major problem all over the world, and horse racing has been forced to be canceled.
Fortunately, Japan has been able to hold races without spectators.
Horse racing is still continuing as planned due to the hard work of the people involved.
Royal Ascot, hosted by the British royal family, has also been decided to be held without spectators to prevent the spread of the infection.
The schedule will be from June 16th to 20th, 2020, changing the order of the races from previous years.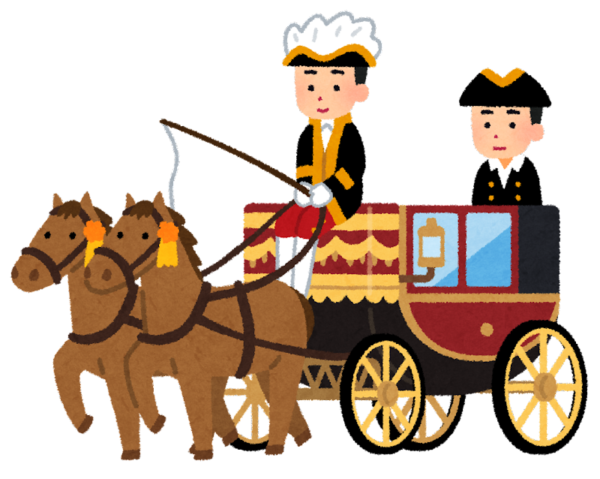 Since there are no spectators this year, we may not be able to see Royal Procession that Her Majesty arrives in the racecourse riding in the carriage.
I know everyone is always looking forward to seeing the scene.
Even if there are no audience, everyone will watch the races on TV, so I wonder if royal family members can enter by carriage as usual.
The British royal family has been closely associated with horse racing for generations and owns the Ascot Racecourse.
An event called "Royal Ascot" is held every year at the racecourse, sponsored by the royal family.
The other day, a photo of the Queen, who turned 94 this year, was released.
Her Majesty is enjoying horse riding in the photo.
📸: Queen Elizabeth II seen outside for the first time since coronavirus lockdown began as she is photographed riding a horse in the grounds of Windsor Castle. https://t.co/jLBeqkoKTS pic.twitter.com/vR5BZTX4O3

— ABC News (@ABC) June 2, 2020
The Queen loves horse racing and owns her own racehorses.
There is also a surprising connection with Deep Impact, which was a racehorse and stallion in Japan.
In this article, I would like to share with you an episode of the Queen and Deep Impact.
The relationship between the Queen and Deep Impact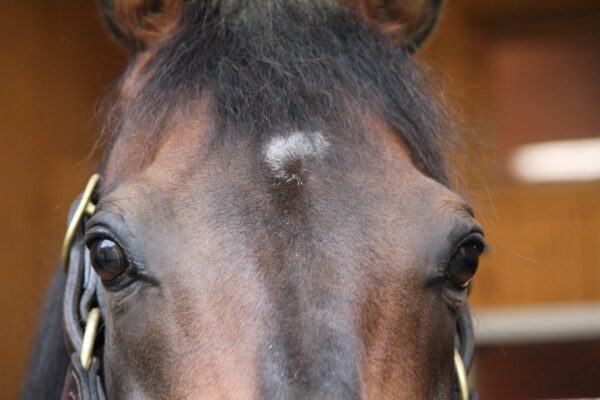 I have already written that the Queen owns racehorses.
Kyo Akiyama has written an article on the JRA-VAN website about Her Majesty the Queen.
[Introduction to Horse Owners in the World Vol.4] Queen Elizabeth | JRA-VAN Ver.World
The Queen owned Highclere, the great grand dam of Deep Impact.
Highclere was a famous mare who won the British 1000 Guineas and the French Oaks in 1974.
I heard horses in the pedigree of his dam had been owned by the royal family for generations, even before Highclere.
Highclere's second child, Burghclere, is his granddam.
Burghclere lived in the Barrownstown Stud as a broodmare, which has close ties to Coolmore, one of the world's leading thoroughbred business groups.
She gave birth to the dam of Deep Impact, Wind in Her Hair.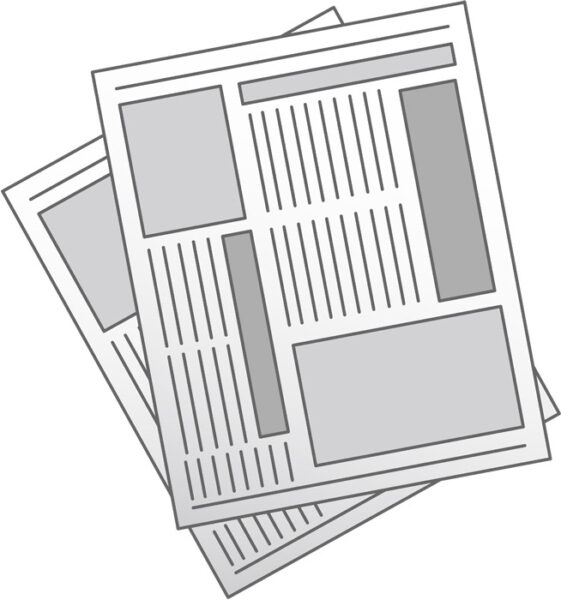 I don't know if the Queen is still doing so after turning 94 years old.
But, until a few years ago she was checking information about horse racing by reading Racing Post, a famous British horse racing daily at breakfast.
Green Channel, a Japanese TV station specialized in horse racing broadcasted  the Prince of Wales Stakes of Royal Ascot in June 2015.
Spielberg, a son of Deep Impact ran in the race then.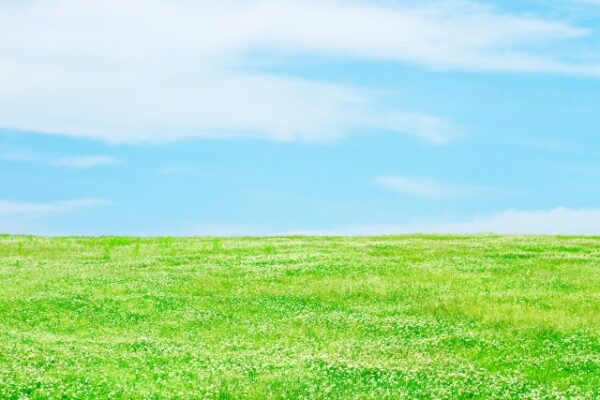 At that time, Naohiro Goda, who explained the race, said that the Queen was very familiar with horse racing and was collecting information.
When Her Majesty met people involved in horse racing in Japan, they seemed to be asked how Deep Impact was doing.
I think the Queen was pleased at his great success.
He was a horse who came out of the pedigree that was originally owned by the royal family for generations.
When his children achieved good results in Europe, the Queen sent her mare, Diploma to Japan.
She visited Deep Impact for two consecutive years in 2017 and 2018.
Diploma gave birth to a filly in Japan in 2018 and then returned to England to deliver a colt in 2019.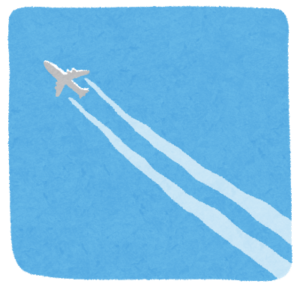 When Diploma was sent to Japan, the Queen sent a letter to Shadai Stallion Station, where Deep Impact was standing in.
Addendum: After writing this article, I found an interview article on a site called J-horseman.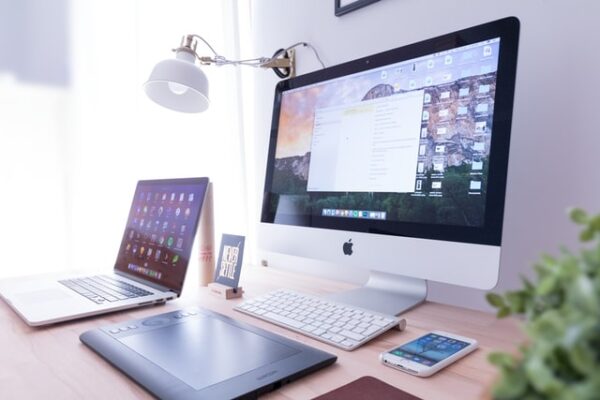 The page carries an interview with Mr. John McCormack.
He is a horse trader who was an agent for the sale of Wind In Her Hair, the dam of Deep Impact.
Deep Impact is from a family the Queen owned.
So, after he won the Japanese Derby, Mr. McCormack said to the racing manager of the Queen,
"Why don't you ask Her Majesty to write a letter to Katsumi-san (Mr. Katsumi Yoshida, the representative of Northern Farm)?"
Then, the Queen really wrote a letter to him.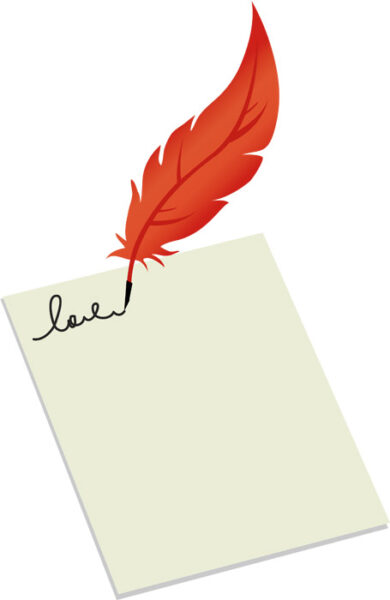 Mr. McCormack said,
"I think the Queen was happy that a descendant of the family owned by the royal family succeeded."
I think so, too.
That means that Shadai Group has received letters from the Queen multiple times.
The letters will not be published because it is rude to Her Majesty, but I would like to see them.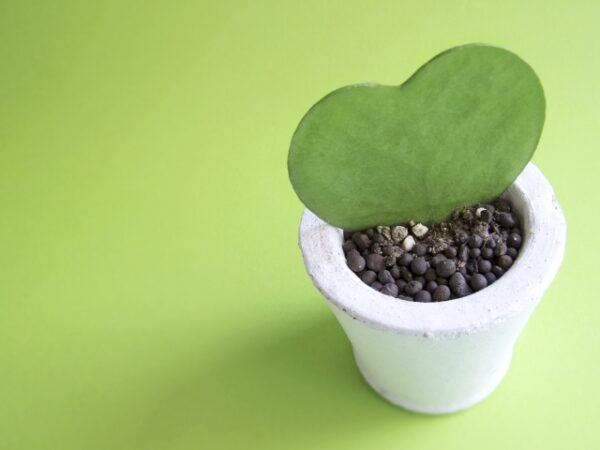 Diploma also appeared in a special program of Deep Impact broadcasted by NHK Hokkaido in March 2019.
It was before he departed this world.
The title of the program was "Pedigree of Deep Impact that the World Wants".
The article that was on page of NHK Sapporo Broadcasting Station the contained her photo.
Unfortunately, the page of the program has now deleted.
In addition, a comment by Mr. Naohiro Hosoda, who was in charge of overseas negotiations at Shadai Corporation, was introduced.
There was a request from Her Majesty the Queen.

It's an honor for us.

It's really meaningful to be recognized

because horse racing was originally a sport and game started by royal aristocrats.
By the way, the following DVD produced by Fuji TV contains videos of races Deep Impact ran in.
The product also has a bonus video that covered his dam.
This is a summary of how actor Naoto Ogata went to England and Ireland for coverage before Deep Impact ran in the Prix de l'Arc de Triomphe.
At the Barrownstown Stud in Ireland, he heard from the owner about Wind in Her Hair, his dam.
The owner told stories about when she was born and when she returned to the stud as a broodmare.
The interview is interesting.
The interviewer asked about how his dam left there after giving birth to her first filly and the owner's impression of Deep Impact.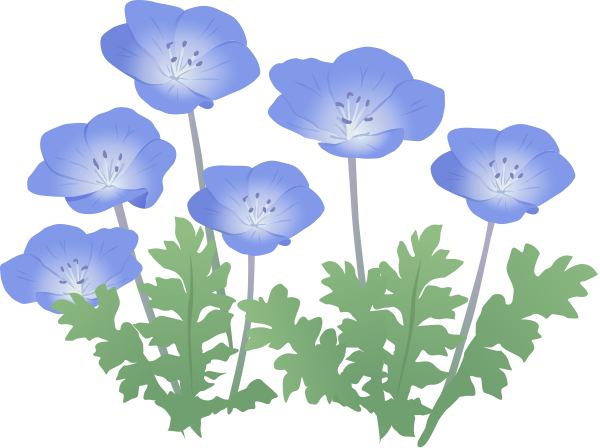 In England, Mr. Ogata talked to Trainer Hills who managed Wind in Her Hair when she was a racehorse.
He said that she was a filly with a strong desire to run, and always went from behind and displayed an outstanding finishing kick.
It was interesting because there was something in common with characteristics of Deep Impact.
Wind in Her Hair is also famous as a horse that won a G1 race during her pregnancy.
The video touches on the circumstances around that.
It was impressive that the trainer admired Deep Impact when he saw the video of the Tenno Sho Spring.
If you look at that race, I understand everyone will be like that …
The Queen and Children of Deep Impact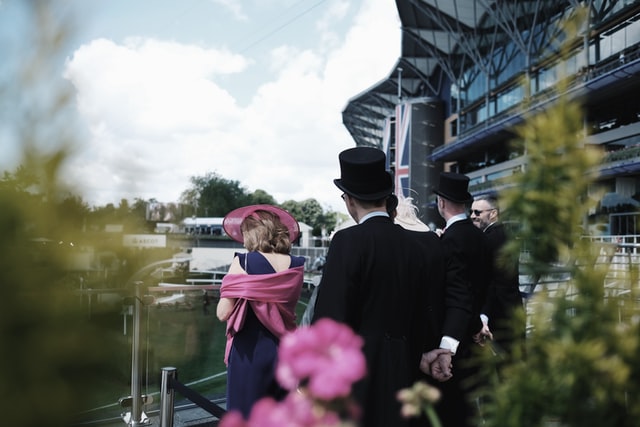 Photo by Rawisara Prachaksubhanit on Unsplash
Her Majesty attends the British Derby and Royal Ascot every year to watch horse racing.
I've always hoped that children of Deep Impact win big races in front of the Queen.
Unfortunately, it wasn't a big race, but in 2017, September, his daughter won the Chesham Stakes (listed race) at Royal Ascot.
Since it was a race of the event, the Queen must have seen it.
Royal family members give trophies to connections at the award ceremonies.
However, unfortunately, the trophy was not given by the Queen since the race was not G1.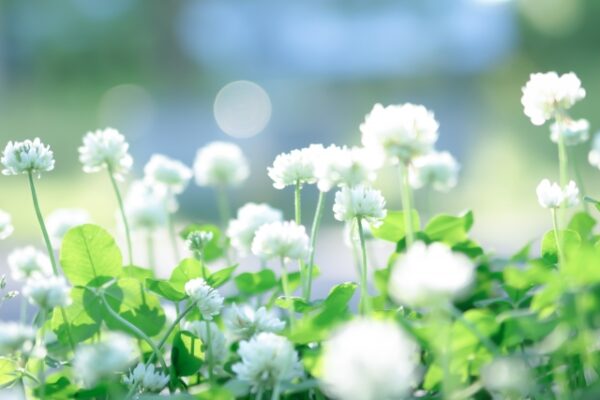 Spielberg ran in the Prince of Wales Stakes of Royal Ascot in 2015 and A Shin Hikari, in 2016.
Neither was able to make it to top places.
Saxon Warrior won the British 2000 Guineas in 2018, but I don't know if the Queen appeared on the racecourse.
Probably not.
Unfortunately, he couldn't win the the British Derby in front of the Queen.
British racetracks make use of the natural terrain, have height differences and are uneven.
Especially for children of Deep Impact who have traveled from Japan, they may be difficult stages to demonstrate their strength.
They have achieved good results in France, Hong Kong, Dubai and Australia.
But Saxon Warrior has won the 2000 Guineas there, so it can't be said they can't win in the U.K.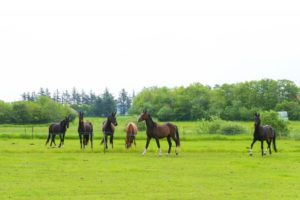 It would have been difficult for Her Majesty to visit Japan due to her age.
Deep Impact had been also too busy as a stallion. So, he couldn't go to the U.K. taking a risk.
However, I wanted Her Majesty to meet Deep Impact once.
I hope that his children out of Diploma will succeed.
Even if they can't run well as racehorses, it would be great if they would be able to extend their bloodline as a broodmare and a stallion.
Added on April 22, 2021
As noted above, Diploma, the broodmare the Queen owns, gave birth to a filly by Deep Impact in 2018.
Named Portfolio, she made her debut last year at the age of two.
She has run in three races so far, finished a second and a third among the three starts.
I would like her to win somehow.
The following is the video of the third race.
エリザベス女王所有のディープインパクト産駒ポートフォリオ(牝3、M・スタウト、母ディプロマ)が14日のニューマーケットで未勝利戦(芝1600M)に出走(デビュー3戦目)。ライアン・ムーアを背に最後は差を詰めましたが、3着でした【海外捜査官・K】#女王陛下のディープ産駒 https://t.co/pPvgput8me

— 「極ウマPOG捜査官」ニッカン全力2歳馬追跡 (@gokuumapog) April 14, 2021
Her full brother, who turned two this year, are named Educator.
He is receiving training for his debut under Trainer William Haggas.
Added on September 26, 2021
Educator who was mentioned in the above postscript won a maiden race yesterday🎉
👏 A 3️⃣2️⃣nd winner of the year on the Flat for Her Majesty The Queen as Educator (Deep Impact) sheds the maiden tag at the third time of asking with the first-time cheekpieces doing the trick for William Haggas & @CierenFallonJr at @haydockraces pic.twitter.com/hApv4paaa7

— Racing TV (@RacingTV) September 25, 2021
This is his first victory in the third race.  It was faster than I expected.
His full sister, Diploma won her maiden in her fifth race on July 3 this year.
Approximately two weeks after that, she ran in a race and had consecutive wins.
Two weeks later, she ran in a listed race and finished third.
As a result, she became a black type filly.
On the day Snowfall raced in the Yorkshire Oaks in August, she raced again in a listed race at the same racecourse.
It was a race after Snowfall had a strong win, so Diploma attracted attention because their sire was the same.
However, unfortunately, the result was 6th.
She hasn't raced since then, but I think it's time for her to rest.
With this, both of the children by Deep Impact owned by Her Majesty Queen Elizabeth have won.
I wonder if her majesty is pleased with the result.
I am looking forward to their continued success.
Appendix
*Added on October 1, 2022
It turns out that the racehorses and breeding horses owned by Queen Elizabeth will be taken over by King Charles.
Educator by Deep Impact was the first horse of His Majesty to race after the name change.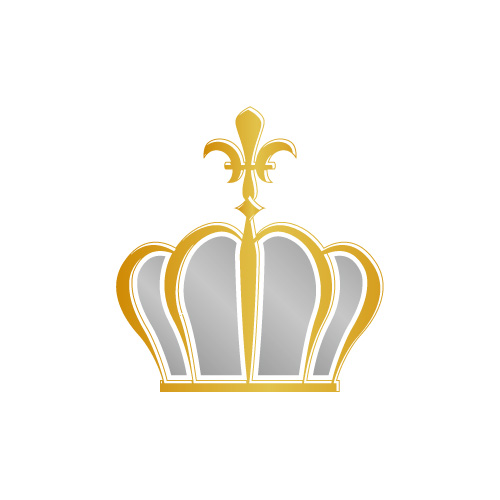 It was a 2000m race at Salisbury Racecourse in England on September 29th.
Unfortunately, it was not the first win for the owner, King Charles, as he finished second.
But it was an honor for him to be able to run ahead of the horses His Majesty owned.
Appendix
*Added on April 29, 2023
It was found that Portfolio, a Deep Impact filly owned by Queen Elizabeth, had become a broodmare.
It was her last race when she finished 6th August 2021 when she was three years old.
Her career record is 8 races, 2 wins, 1 second, and 2 thirds.
There is information that she was mated with Frankel in 2022.
However, it has not been confirmed whether the offspring were born safely this year.
Previously, there were reports that King Charles would sell the broodmares and foals he inherited and quit racehorse production.
I don't know if Portfolio and Diploma, her dam will be sold in the future, but I'll keep an eye on the information.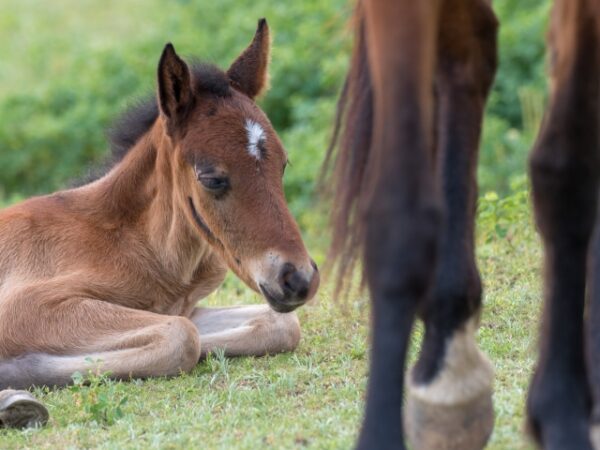 Educator, Portfolio's full brother, has become a gelding and is still active this year, at age 4.
On April 25th, he ran for the first time in about half a year, but unfortunately he couldn't make it to the top.
The current owners are HM The King & HM The Queen Consort.
He is jointly owned by King Charles and Queen Camilla.
I want you to manage to win again.
Acknowledgement
The images of Deep Impact posted on this blog have been used with the permission of the Twitter account, @sushikamechan.
I was happy to be able to post these images.
Thank you so much!